Where will your mind be this Summer?
Posted by Heidi Blakey on 26th August 2016

Written by Laura Spencer
Whether you're looking for the perfect read to throw in your suitcase for your summer holiday or you're staying at home longing to be whisked away on a fictional, international adventure, our Totally Five Star collection is sure to satisfy your needs.
You are invited along as we take a tour of some of the world's most opulent tourist destinations in this growing collection of five-star erotic romance titles. Based on a fictional luxury hotel chain, each story is set in an elite vacation hotspot and you are encouraged to get to know the characters over time as they develop and grow with the collection.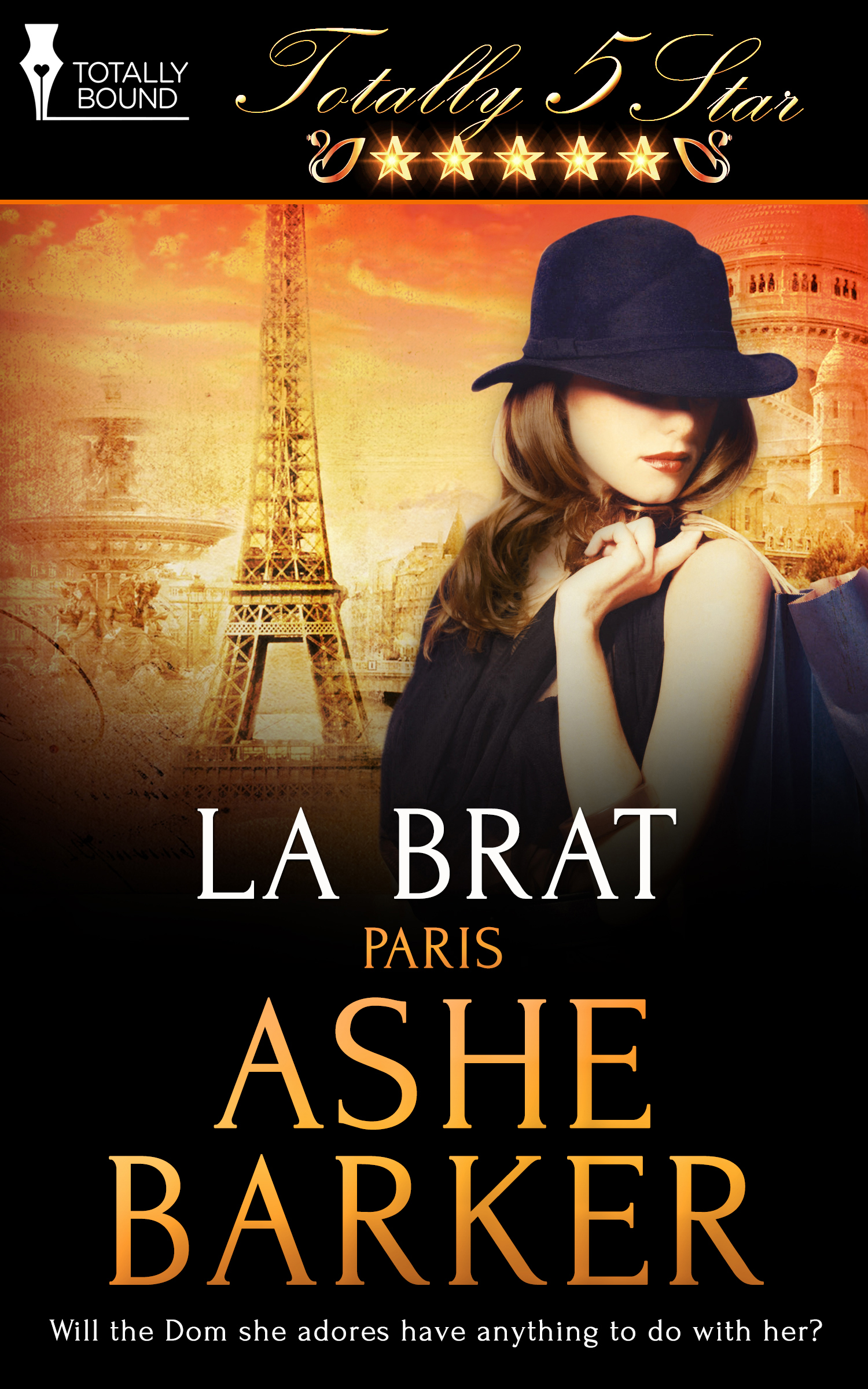 If the city of love and romance is proving hard to resist this summer then La Brat is the read for you. Rule breaking sub Eugenie can't believe her luck as she lands her dream job at Totally Five Star's flagship hotel in Paris but her life is not quite perfect yet. In an attempt to forget about her break up from Aaron, the one Dom who can make her melt, Eugenie throws herself into her work. In this steamy romance full of suspense, Aaron attempts to protect Eugenie from the strange goings on at the hotel, but can she convince him to give her a second chance?
Cranking up the luxury is needed from time to time so spoil yourself this summer and visit Dubai with our latest release in this collection, Sins in the Sand. Here you'll meet Kendra who is so used to scrimping and saving that she is out of her depth when she comes face to face with the powerful billionaires who flock to this resort. After bidding astronomical sums for a dinner date with Kendra, billionaires Nikos and Dmitri become unwittingly drawn to her. But how will they react when they discover that she is not the celebrity they thought she was?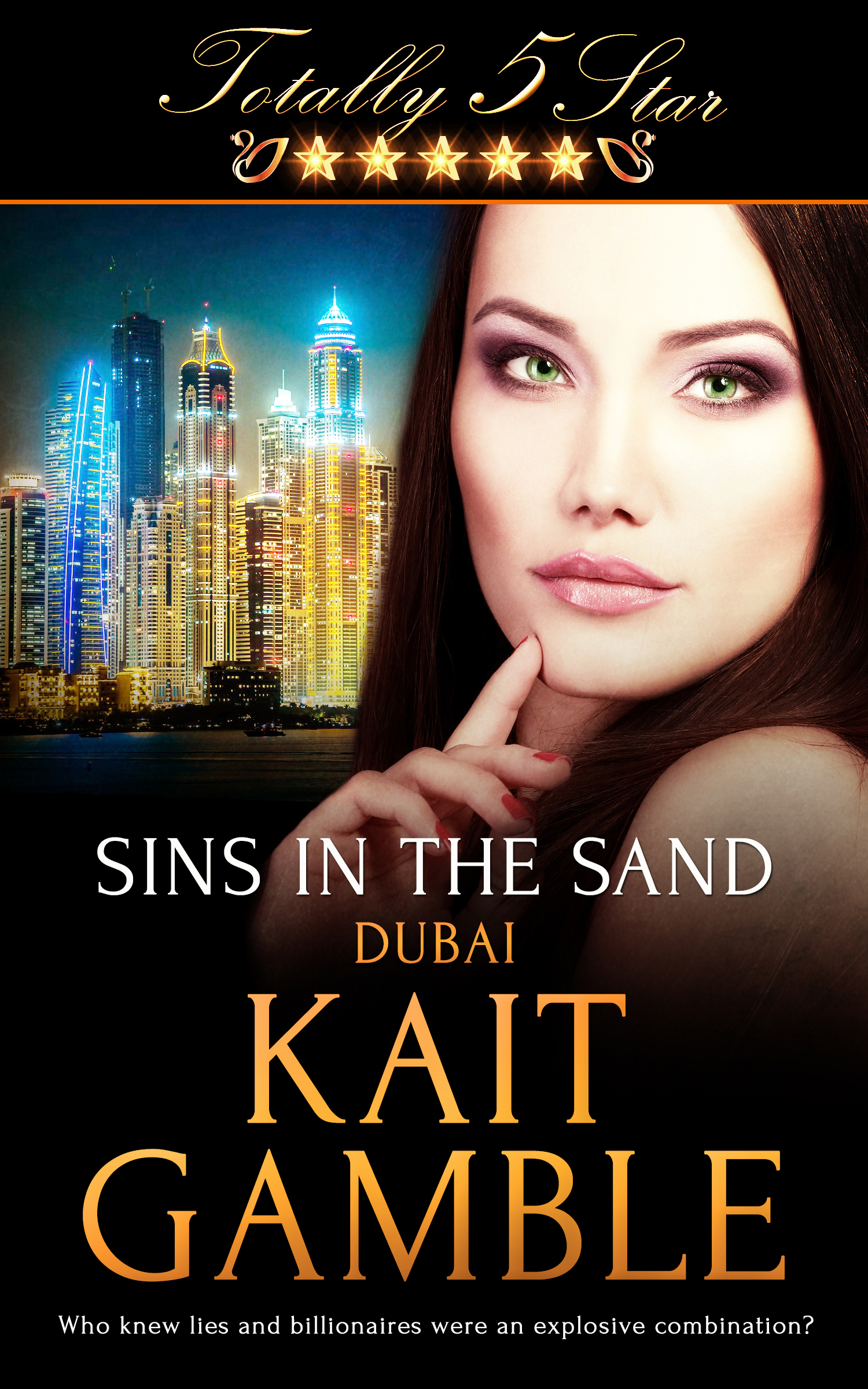 This web of deception sees an explosive climax.
A city break in London might be just what you fancy. If so then why not pick up Eyes Wide Open by Lucy Felthouse and adventure through the streets of Mayfair with Fiona Gillespie as she finds her feet in this ménage love affair. As her career soars at the Totally Five Star Hotel London, Fiona does not expect to meet two gorgeous businessmen who together sweep her off her feet. Finding herself in the sumptuous top-floor suite, Fiona's imagination runs wild as she learns James and Logan's sexy secret. She is intrigued but what will she do with this new discovery?
If clear seas and white sandy beaches are where you're heading then why not pack Kait Gamble's Fuel to the Fire next to your sun screen? In this contemporary tale, St. Lucia plays host to the chemistry-filled reunion of Jackie and Logan. After breaking Jackie's heart, Logan finds himself reunited with his lost love once again and their connection is undeniable. So the pair reach an agreement to burn off the sexual tension in an attempt to get closure on their St. Lucia love affair once and for all but things are never this straightforward…are they?
You can tick plenty of luxury destinations off your bucket list with our Totally Five Star collection. Be sure to check out what else the twelve titles in this collection have to offer. Live vicariously through these characters this summer but be warned that a dip in the pool may be necessary to cool off!